Little Hide and Seek
So yooo guys what's up? I've been busy with my college event, yea Makrab FHUI 2010. Nirmala, Ben and me went to the place to do a crosscheck survey. I'm having some photos here. The place is Bandung, Lembang precisely. Enjoy!

Aaanyway, the tunic I'm using is my own design, and then end up with my tailor. What do you think?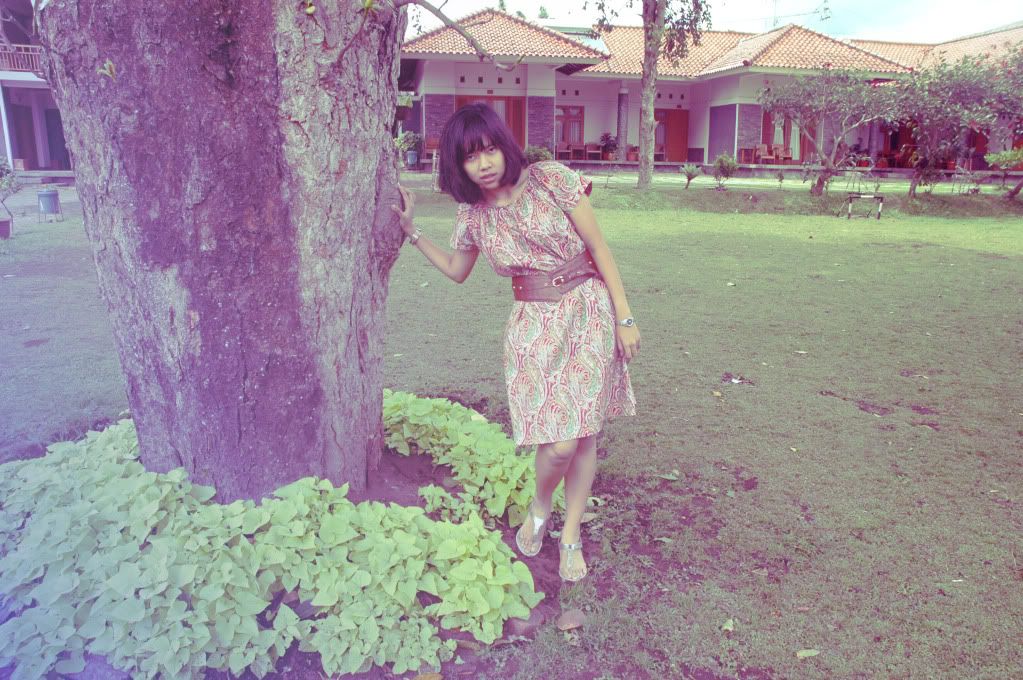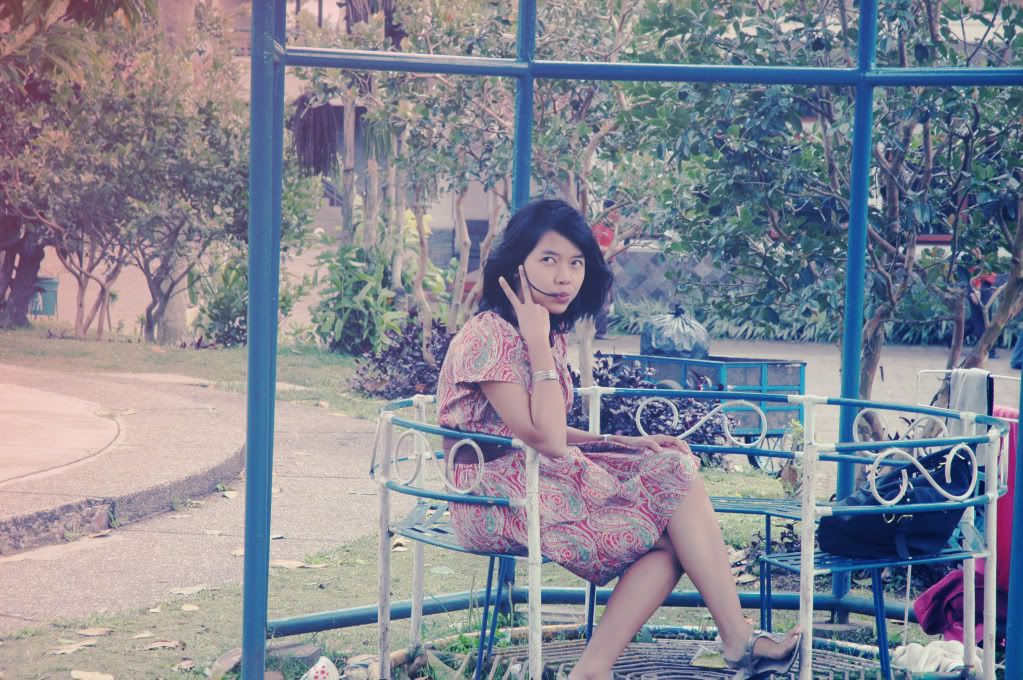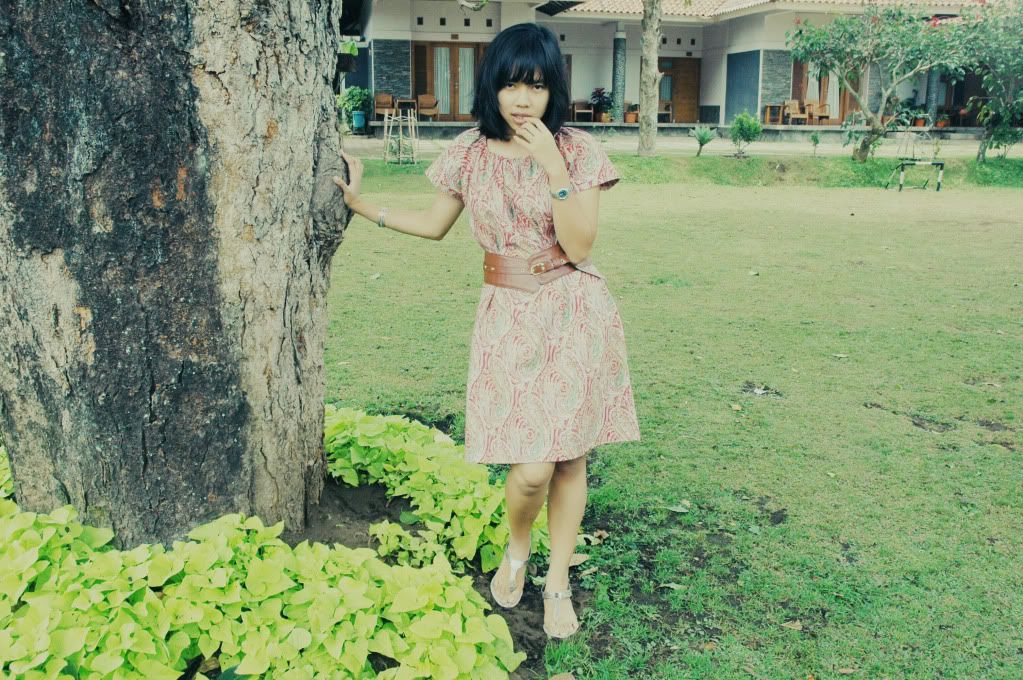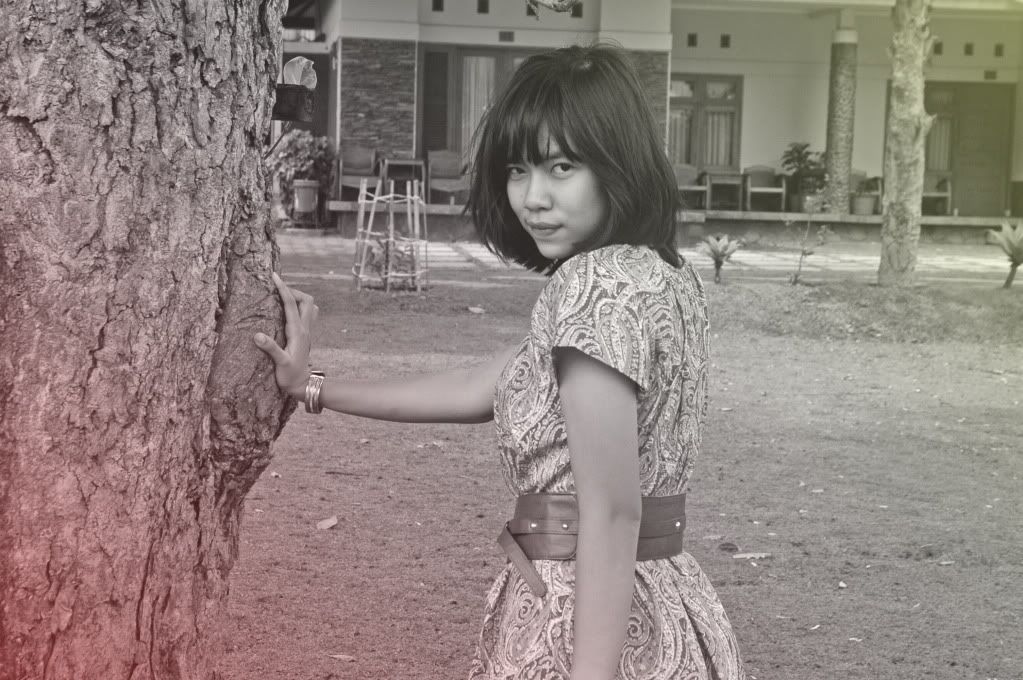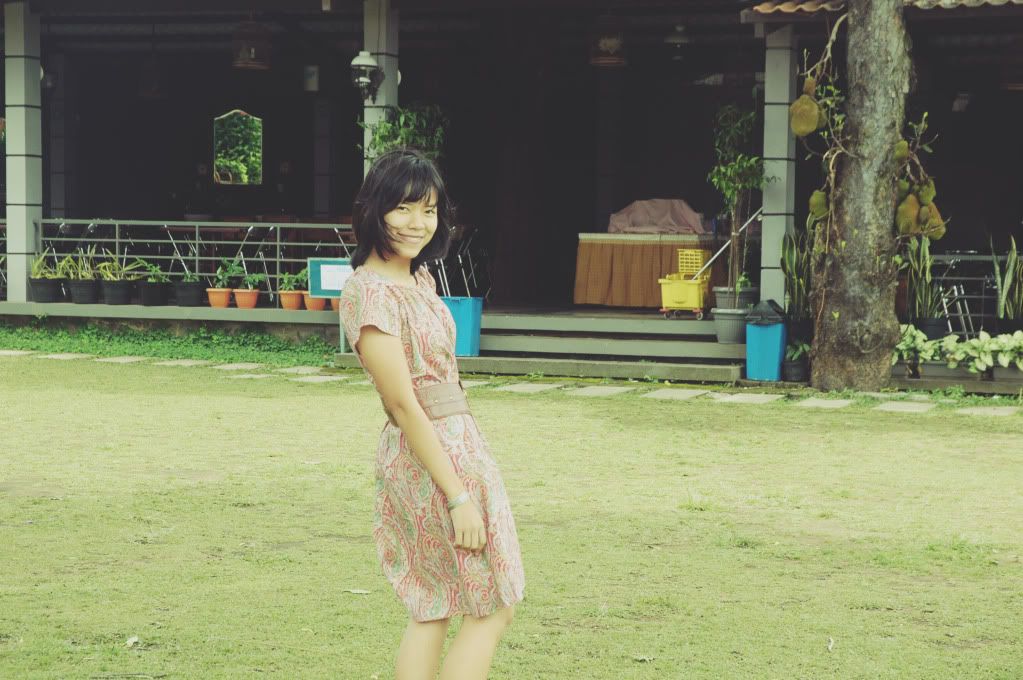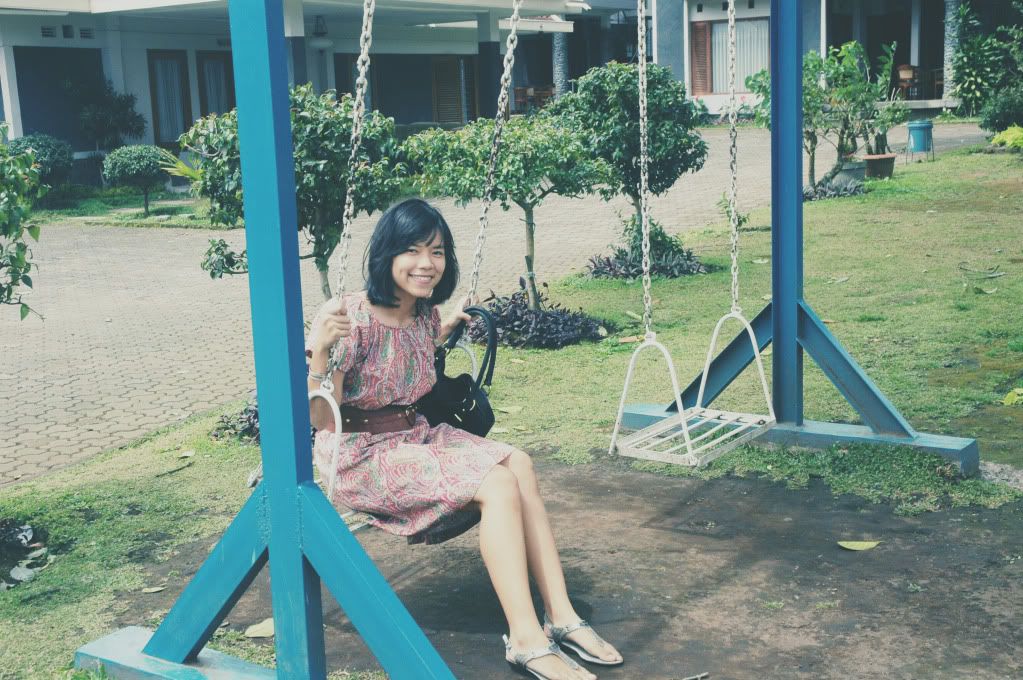 And this is the people behind the scene,
Benjamin Sebastian Harahap, he drove us here, to the place.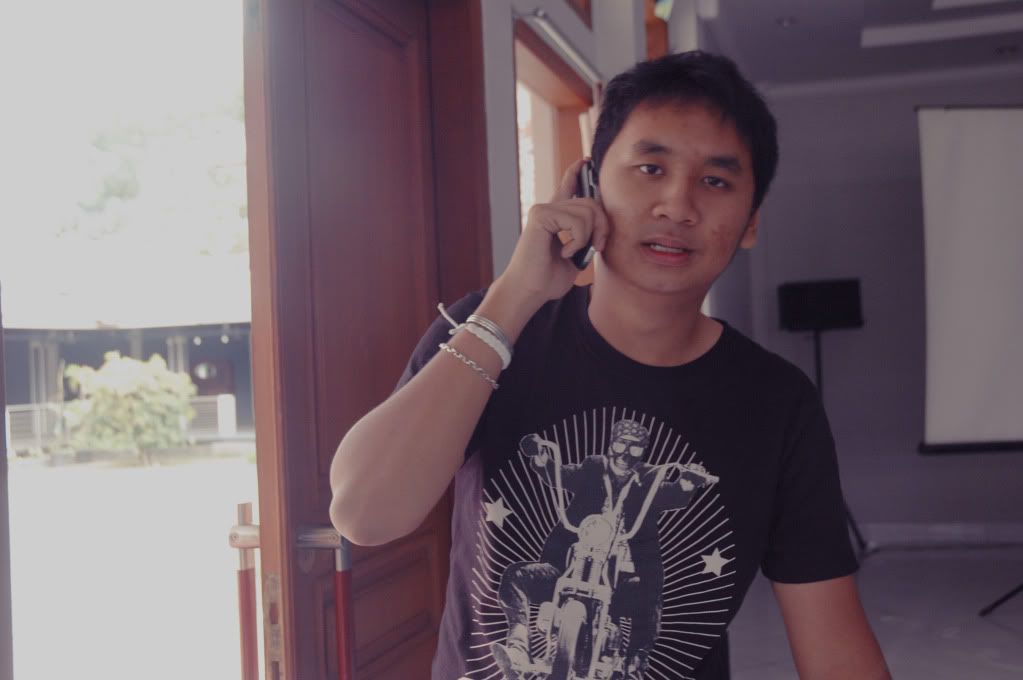 And this is Nirmala, the photographer.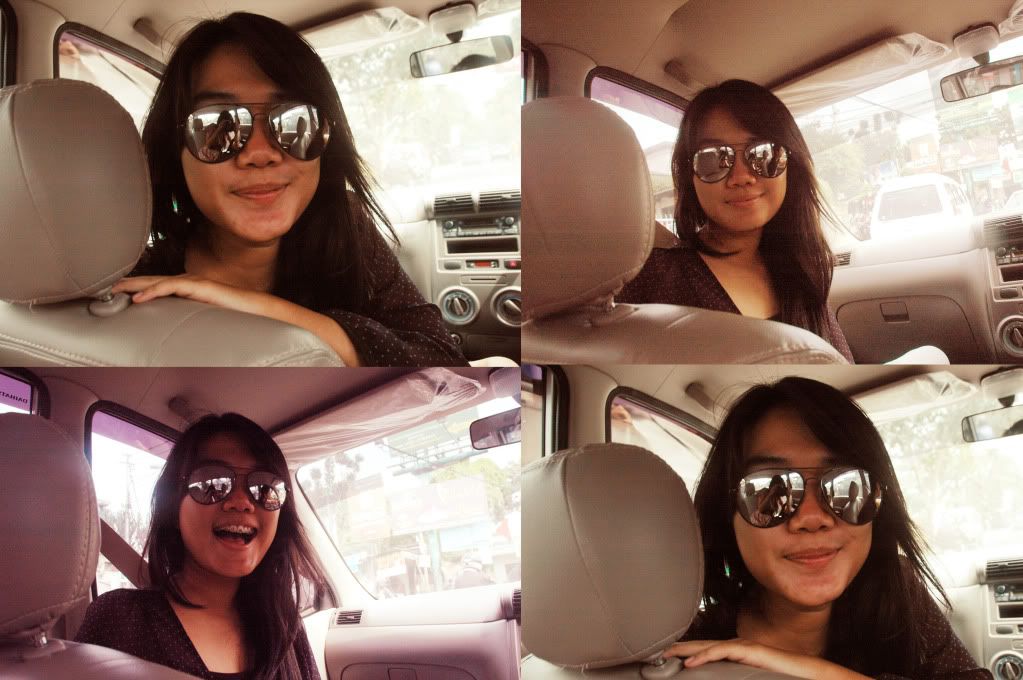 xoxo,
Nadski.