Because You Love Me
Yesterday I have an opportunity to sing in an event in Pusat Grosir Cililitan. It was a part of my Bude's marketing. Marketing of what? Her music course place named Karisma di daerah Cipinang. Gue waktu liburan ini iseng ngisi dengan les vokal, disuruh nyanyi deh di acara ini hoho.
Gue nyanyi satu lagu, liriknya bagus banget serius, coba tebak ya tau apa nggak. Lagunya sih lagu lawas:
For all those times you stood by me
For all the truth that you made me see
For all the joy you brought to my life
For all the wrong that you made right
For every dream you made come true
For all the love I found in you
I'll be forever thankful baby
You're the one who held me up
Never let me fall
You're the one who saw me through through it all
You were my strength when I was weak
You were my voice when I couldn't speak
You were my eyes when I couldn't see
You saw the best there was in me
Lifted me up when I couldn't reach
You gave me faith 'coz you believed
I'm everything I am
Because you loved me
You gave me wings and made me fly
You touched my hand I could touch the sky
I lost my faith, you gave it back to me
You said no star was out of reach
You stood by me and I stood tall
I had your love I had it all
I'm grateful for each day you gave me
Maybe I don't know that much
But I know this much is true
I was blessed because I was loved by you
You were always there for me
The tender wind that carried me
A light in the dark shining your love into my life
You've been my inspiration
Through the lies you were the truth
My world is a better place because of you
Tau lagunya? Yaah curang googling! Haha iya, ini lagunya Celine Dion, Because You Love Me. Perhatiin liriknya deh, daleeem! Wihiw.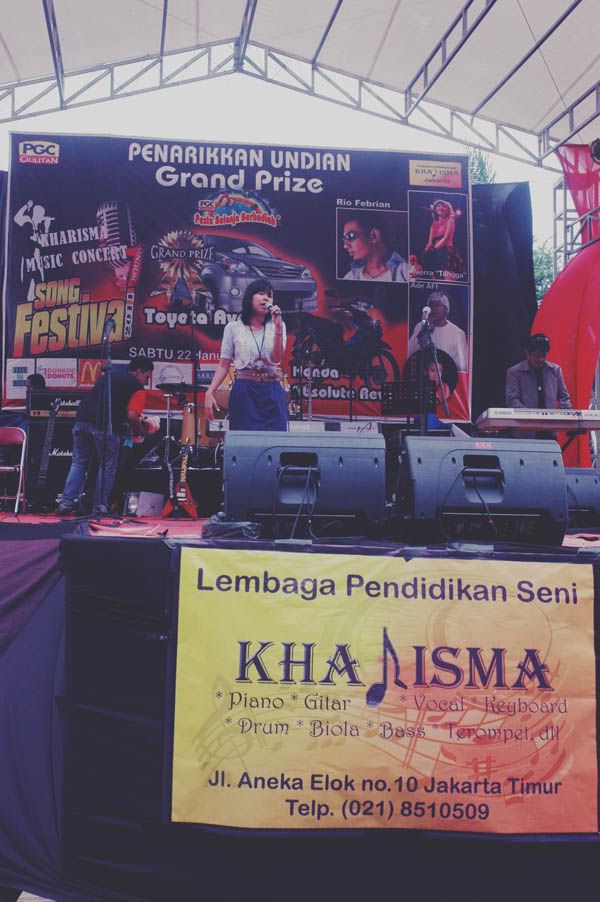 And this is my traineer! Om Jimmy! Dia ngelatih Rio Febrian, Dhea Ananda dan Nerra "Tangga" juga loh!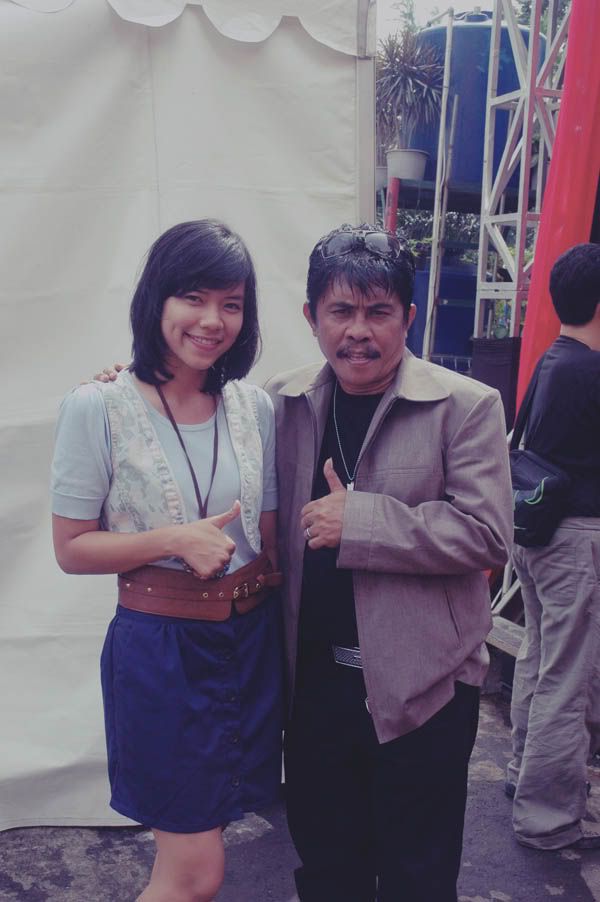 "Do your best in every single thing you make
."
xoxo
Nadski.